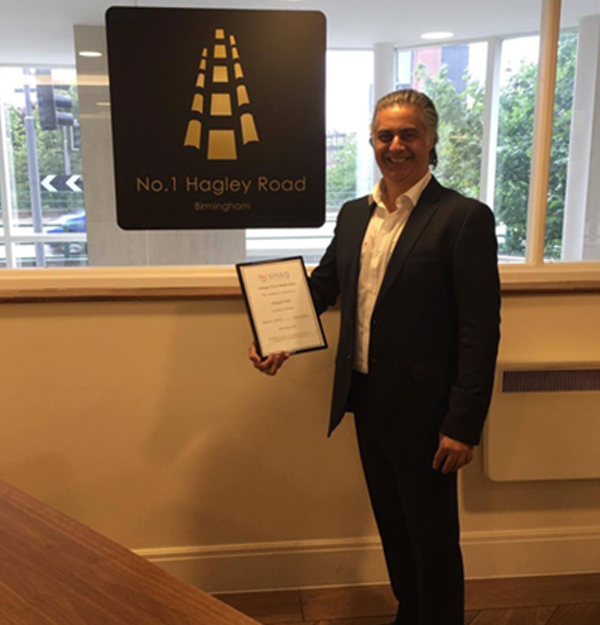 Changzeb Khan – Concierge June 2020
The Colleague of the Month Award is an inclusive reward scheme that SNSG are proud to be a part of.
We rely on positive feedback from fellow colleagues and client's about SNSG staff. Any colleagues that are nominated are presented with a letter and are entered into a monthly prize draw. We at SNSG like to recognise and reward colleagues who go above and beyond and value people who 'go the extra mile'.